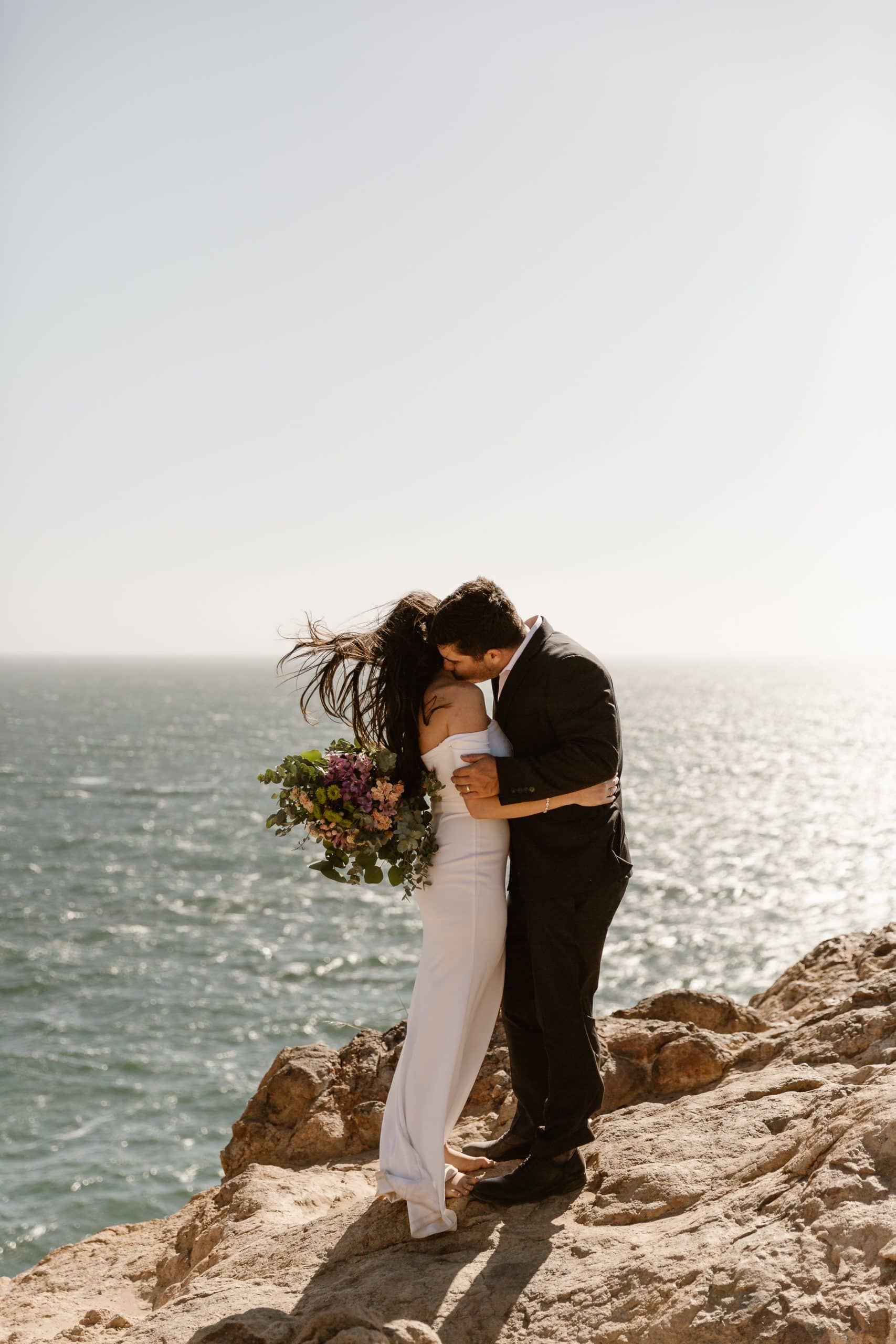 Los Angeles elopement and small wedding photographer, specializing in planning your perfect day. Based in California and available worldwide. I truly believe an elopement can be for anyone and that there are common misconceptions surrounding them.
Elopements have evolved from simply running away to a courthouse or Las Vegas to now a killer adventurous wild day that to some may seem overwhelming. I am here to say that there is a happy medium where people like us fall into. You can like adventure, but not want to hike. You can want to get married at the top of a mountain or at a 5 star resort. There is no wrong way to do it. When it comes down to it, an elopement or small wedding is to celebrate your love and your partner, stripped of obligations and inhibitions. Just be sure to do it your way.
I am here to help plan and facilitate your amazing, one of a kind elopement or intimate wedding. Offering a step by step guide on how we create and design a day purely based off your interests, priorities and what brings you joy. If you've found yourself here, then you're already thinking that a big traditional wedding isn't for you (and that's ok) or your curious if there are other options. The great news is that this day can be anything you want it to be, but what is most important to remember is that it is still a monumental day in your life and should be treated with as much care and love as any "traditional" wedding.
I am a los angeles elopement and small wedding photographer, but I am available worldwide to plan your day. With 42 states, 12 countries and 3 continents under my belt, I am confident in planning your day whether that be local or across the world.